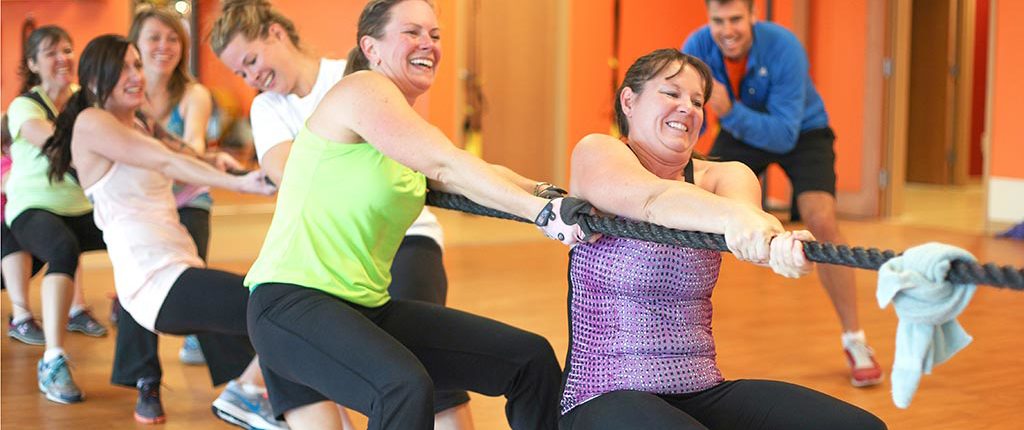 Summer Bodies Are Built In The Winter!!
Don't wait until the weather breaks to start getting swimsuit ready. Now is the time to take action with the "6-Week Summer Body Solution"
Get rid of those workout DVDs, throw out the diet books, and ignore everyone that says it is impossible… thanks to the "6-Week Summer Body Solution" you will be ready to hit the beach or the neighborhood pool this summer.
Here's what you get:
2 Personal Training Sessions per week in a Small Group setting
2 Group Conditioning Sessions per week
Custominzed Nutrition Plan
3 Nutrition Coaching Sessions
Starting Point Session – to determine your goals and get a program set up just for you.
Pre & Post InBody Analysis to determine body composition and resting metabolic rate.
Unlimited Fun
And…support from an AWESOME community of like-minded people
All for ONLY $297!!
Sign-up today at the link below…