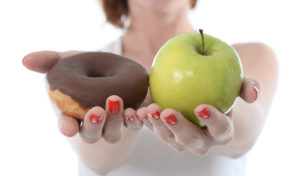 Fitness comes down to habits.
Working out and eating clean are habits.
The more you workout and the cleaner you eat the more likely you are to continue to do so.
Now, this won't happen overnight and you will fall off the wagon from time to time. That is completely normal, just pick yourself back up and start again where you left off.
We recommend only changing one or two habits at a time, rather than making a complete overhaul to your lifestyle. Once you conquer one habit, add another to start working on. Overtime these will all add up and with each one you will make more and more progress.
Fitness is all about habits.
Need help making fitness a habit? Click the image below for a 21-Day Kick Start…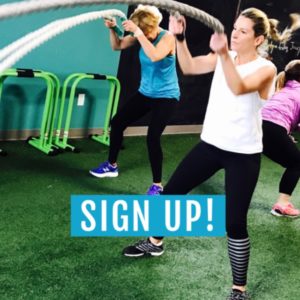 http://pittsburghnorthfitness.com/wp-content/uploads/2016/09/Pittsburgh-North-Fitness-logo.png
0
0
Josh Proch
http://pittsburghnorthfitness.com/wp-content/uploads/2016/09/Pittsburgh-North-Fitness-logo.png
Josh Proch
2017-10-31 14:20:18
2017-10-31 14:20:18
It's All About Habits