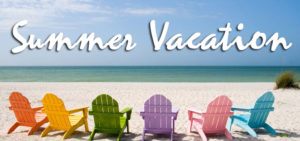 Finally summer is here! The kids are home, the pool is open, the beach is calling, and the boat is in the water at your lake house.
But, that doesn't mean should give up on your fitness for the next three months because you are "too busy."
You worked your butt off for the last six months and now you are choosing to throw it all away and lose it over the next three to four months and have to start back at square one in the fall.
Sure the kids may be home and that is the excuse that most will use, others will use the excuse of traveling more frequently.
But, here is the thing. Being fit allows you to give more to your kids and will give you the ability to run around and keep up with your grandkids when that day comes. Traveling and seeing the world is great and a very enjoyable part of life, but what happens when you are not longer fit enough to fully enjoy those trips.
Fitness gives you the opportunity to get the most out of life and continue doing the things you love.
But, to keep your fitness it cannot be an on again, off again game. Sure doing this is better than never doing anything, but over time it will slowly slip away. Those extra pounds don't come off as easy, climbing up the stairs gets harder, and getting back into your workouts gets more challenging, eventually leading to a stoppage of all exercise, which finally leads to a deconditioned, debilitated, and poor level of health.
Fitness is a lifestyle. Fitness is something that is a priority not a luxury to be done when the time permits. There will always be challenges to finding the time to workout, but if you do the long-term rewards are worth it.
So here is your plan for June, July, and August. Two workouts per week, that is all it takes to maintain all your fitness. That is 90 minutes at the gym. Can you do that?
It is really just a simple question; "Do you value your health, or not?" If you do you will continue to always workout consistently. If you do not you will take the summer off and every other time when something interferes.
To keep up with your fitness over the summer check out our 6-Week Summer Slimdown by clicking the image below…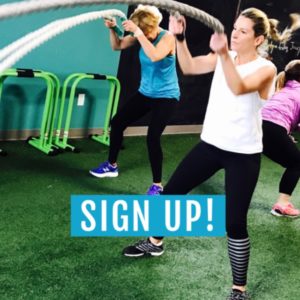 http://pittsburghnorthfitness.com/wp-content/uploads/2017/05/summer-vaca.jpg
375
800
Josh Proch
http://pittsburghnorthfitness.com/wp-content/uploads/2016/09/Pittsburgh-North-Fitness-logo.png
Josh Proch
2017-05-31 12:58:26
2017-05-31 12:58:26
Fitness Doesn't Take The Summer Off