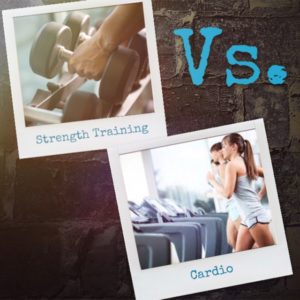 If you only have time for one or two workouts a week, they have got to be strength.
Why "Strength" over "Cardio"?
Your muscles are the powerhouses of the metabolism and the key to living a vibrant, youthful life, no matter what your age may be.
So why "Strength" over "Cardio"?
There is a Hierarchy of Fitness and "strength" reigns as King, while "cardio" plays the role of a mere peasant. Strength training increases your work capacity to improve the ease at which you can perform daily activities. Strength training will stimulate your body to burn more calories in the hours after your workout than cardio does. A strong body is a youthful body and will help to make you look years younger than you really are. Strong bodies move well and experience less injuries.
While cardio on the other hand slows the bodies metabolism over time, as the body adapts easily to this type of exercise. Cardio does very little to increase work capacity, so while you can run 10 miles easily, carrying a suitcase up a flight of stairs will be exhausting.
Worse yet, excessive cardio will actually age the body due to the oxidative stress it places on the body, as well as and not promote an injury resistent body.
Focus on getting your strength workouts in each week, once you have done three you can still go for a short run or two if you really enjoy your cardio. Keep this order and you will get amazing results and feel wonderful.
Click the image below to get started…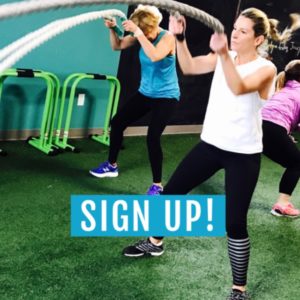 http://pittsburghnorthfitness.com/wp-content/uploads/2017/04/IMG_0362.jpg
640
640
Josh Proch
http://pittsburghnorthfitness.com/wp-content/uploads/2016/09/Pittsburgh-North-Fitness-logo.png
Josh Proch
2017-04-27 12:48:12
2017-04-27 12:48:45
Strength vs. Cardio